((aMp)): Rites of Passage 2012: Charity Chorus →
ateneomusicianspool: RITES of Passage was a "hats off and passed around" success. Hats off because the most promising musicians of the Ateneo Musicians' Pool (AMP) played the best and finest tunes, and hat passed around because that was actually one thing the attendees did—pass the hat. Besides the…
4 tags
1 tag
Karen, this one's for you.
5 tags
Watch
What have I done.
15 tags
Here's something to keep you in a thinking...
Listen
1 tag
formspring.me
Ask me anything. As in anything. http://formspring.me/hemenemesdeved
16 tags
It's been a while since I've posted...
"Today, I wonder. Tomorrow, I ponder."
– (via thebertong)
1 tag
We landed on the moon.
Did you know that a Filipino the astronauts travel the landscape of the moon? His name is Eduardo San Juan. After graduating from Mapua Institute of Technology, he continued his studies on Nuclear Engineering at Washington University. It was then that NASA, during the days of the Apollo Program, opened the doors of its R&D department. San Juan submitted his conceptual designs of a moon...
1 tag
1 tag
So far I've posted "Rain" and...
1 tag
Do you think smart people have a harder time being...
Are you having a hard time being happy? :P Ask me anything
1 tag
Fafa Daaaaave. ;) :)) :P
Oh momma who are you? :P Ask me anything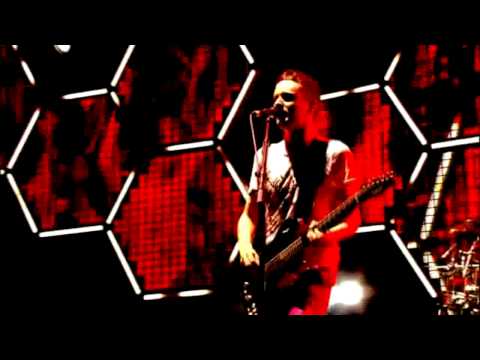 13 tags
"One Twenty Three" 2/24/2010, done...
1 tag
If you could only listen to one song for the next...
John Mayer's "Belief" Ask me anything
1 tag
When you were a kid, what did you want to be when...
I wanted to be a tricycle driver. Ask me anything
1 tag
When was the last time you received flowers?
I just realized: I've never received flowers ever. Ask me anything
Why I Think Deafness Does Not Exist →
19 tags
"Dawn" by David Lina 1:30 Recorded...
14 tags
In light of what just happened tonight, I decided...
1 tag
Looking Back… Again. This was a track...
2 tags
Watch
Dunno why I'm posting this. It was from almost exactly four years ago, when I was 16 and had started playing the drums for my youth group's monthly worship concerts. I remember that that day was personally one of the worst days of my life ever. But I guess what I learned is that… hey, life doesn't stop when you want it to. Either I was gonna have a bad night on stage or I...
1 tag
Watch
Thanks, Mare! Folks, this is my young padawan named Isaiah. He's only 2. I started playing the drums when I was 13. I can only wonder how good he'd by when he's that old. Enjoy! Will be posting and fixing this tumblr account soon. Peace out. aninstantoutoftime: Isaiah is around 2 and a half years old, and he can play more drum beats than I, for the life of me, can.